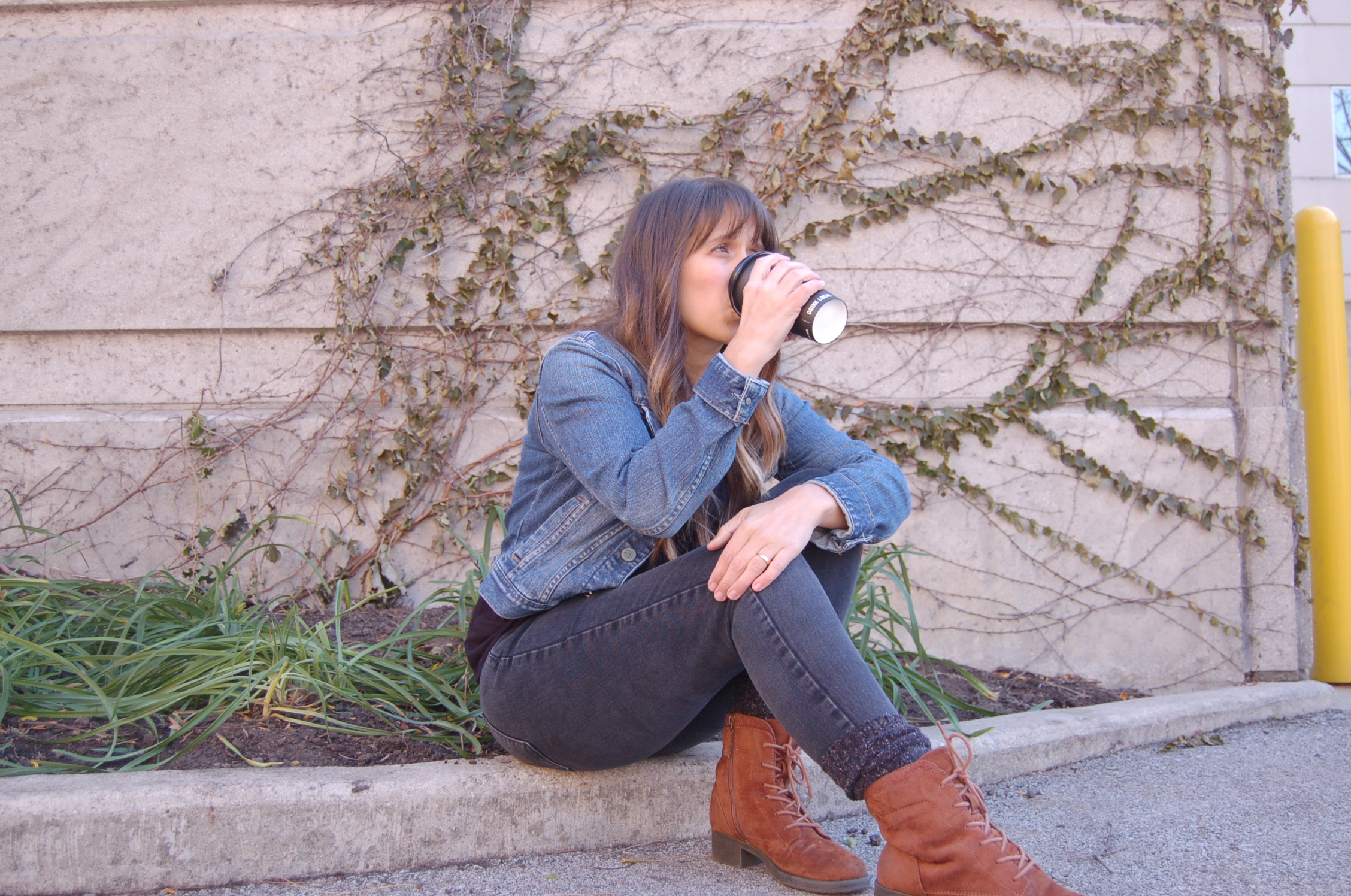 My shelves tend to be a catch-all, a culmination of the day's chaos. It's where I pile mail, stack books, and hide things from my smaller children. Rarely do my shelves get a good dusting—okay, technically, it's closer to never. (You might as well know it now: I'm a horrible housekeeper.)
But what you find on the shelf is real life—equal parts of both grit and the grace.
Like the surfaces in my home, The Shelf is a subscriber-only monthly newsletter that's both functional and faith-building. We'll talk about books, food, podcasts, money—all the things taking up space on my mental shelf. But we'll also go more in-depth about how we can see God in our daily lives, giving you practical resources for finding Him in the beautiful, the broken, and the everyday in-between.
And PS: It's free.